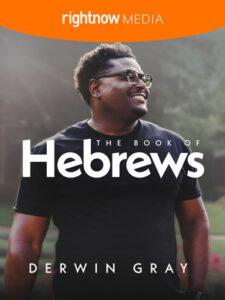 The book of Hebrews was written to people in crisis. They were persecuted, tempted by the rampant sin around them, and doubting their faith in Jesus. It was not so different than what many of us go through today.
Join Dr. Derwin Gray in this eight-session series as he walks through Hebrews, teaching us how to live for Jesus in every season of life. Hebrews shows us that Jesus is better than anything the world can offer. We simply need to answer, "Am I willing to trust him above everything else?"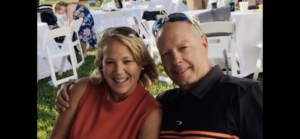 Todd and Tami Muncy will be leading this small group study.